---
Calling all South Amherstburg, Windsor, Kingsville, and LaSalle, Ontario, drivers—when you're on the hunt for a new ride, how do you know which is right for you? Our team at Amherstburg Chevrolet understands that there's a great variety of options before you. We understand, even more so, that narrowing down your options takes time. That's why we're here to help.
We put together this overview of vehicle comparisons, so you can see exactly what to expect from each ride. By aligning them side-by-side, you'll have the benefit of a direct comparison. Read on for more information.
---
Benefits of Vehicle Comparisons
There are plenty of reasons as to why some drivers would take the time to read our vehicle comparisons. For one, you're learning more about the vehicles at hand, and getting a better idea of what it would be like to drive it—all without setting foot on-site.
Likewise, vehicle comparisons offer unique perspectives on traits you'll find in each ride. They're all about laying out the details plainly, and as a result, you can get an idea of what to expect.
---
Chevy, Buick, GMC Comparisons
You'll quickly find that vehicle comparisons are exactly what they sound like. These pages are essentially overviews of the models at hand—sometimes from the same brand, often from competitors—and they showcase the pros and cons of each. When you look at them directly in comparison, it's far easier to see which set of wheels might be better for you.
These comparisons will go over engines, distributed power, fuel economy, dimensions, interior features, exterior colors, and everything in between. Sometimes, there are even specific comparisons about particular traits in each vehicle as they compare.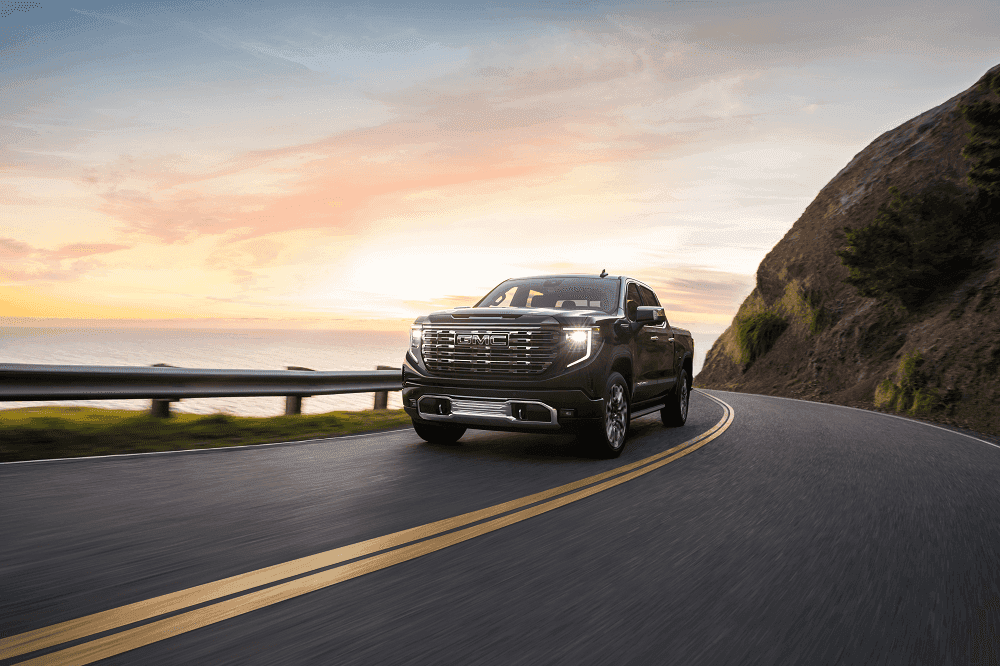 ---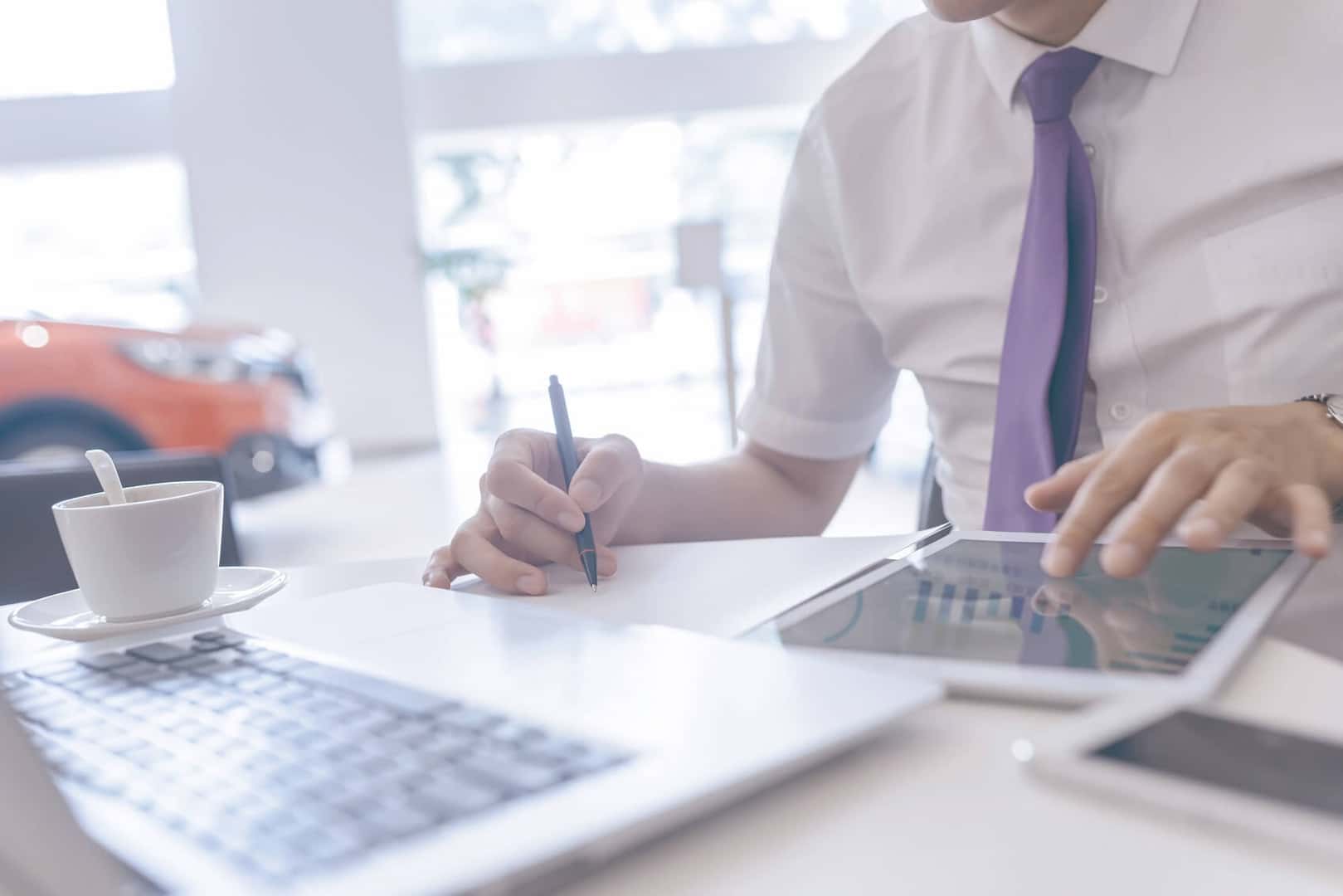 Vehicle Research
Now that you know what our vehicle comparisons entail, what do you think? If you're ready to get started on researching with us, you can kick off just by checking out our website. We have a vast expanse of rides, all entirely available to you… and you can make them yours, simply by examining the options before you and weighing how they would operate in your everyday life.
As you navigate our pages, find the research tab. Learn more about what each car has to offer, whether it's reviews, comparisons, or otherwise; together, we'll determine exactly what you need in your next ride. After all, isn't that what we're here for?
---
Compare Rides to Find Your Favourite Today!
As you can see, here at Amherstburg Chevrolet, our foremost goal is to set you up with a ride you'll love. That's why we put together these vehicle comparisons, after all—so you can see what to expect. So, what do you think? Are you ready to get behind the wheel of your next favourite machine?
If so, you know who to call. Interested drivers near South Amherstburg, Windsor, Kingsville, and LaSalle, ON, should get in touch with our team at Amherstburg Chevrolet. We're ready to set you up with the ride of your dreams.
Contact us to get started today!
---